Jenna Ortega Signs Endorsement Deal With adidas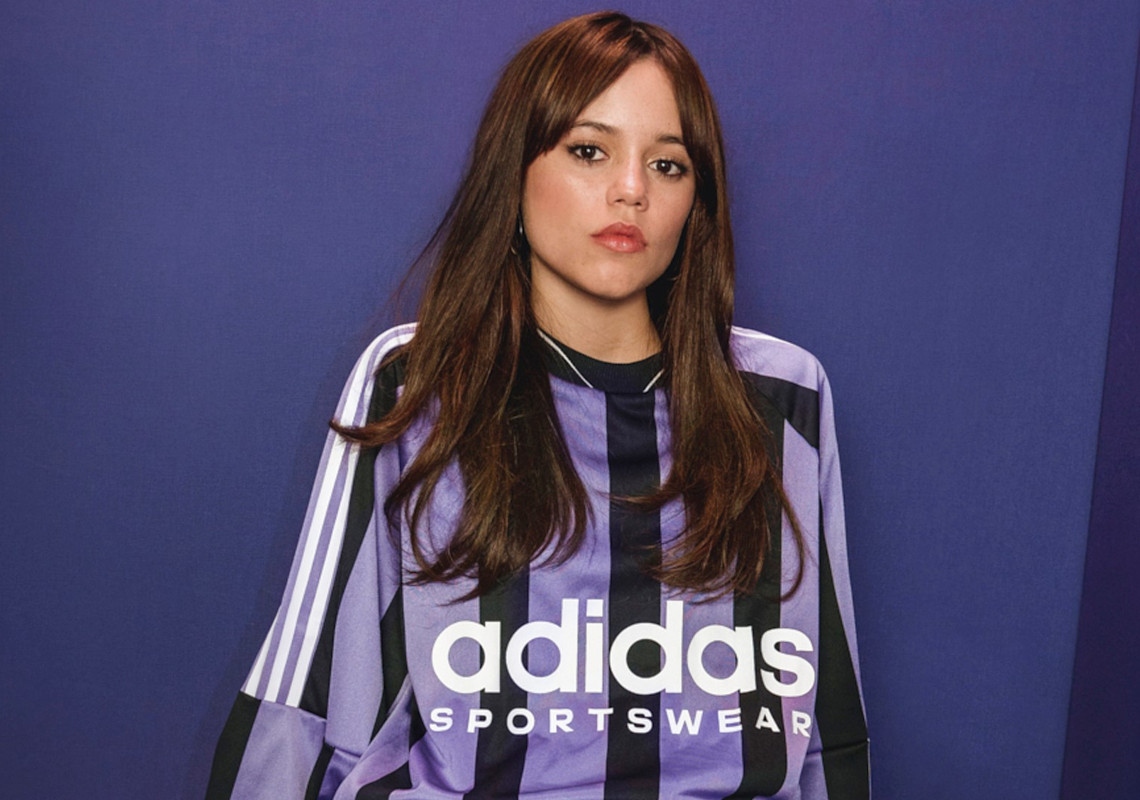 The recently minted mega star, and star of the smash Netflix hit Wednesday, Jenna Ortega is the newest Brand Ambassador for The "Brand With The Three Stripes". As adidas expands their line of entertainers it is not surprising to see them make a move like this. Ortega is one of the hottest things going in Hollywood right . She first jumped on my radar last spring when she played Tara Carpenter in the 2022 Scream film. She will be the face of an entirely new label for adidas.
"My love for adidas is one that goes back years. It's always had such a presence in sport, music and culture and continues to be an innovator in so many ways.
Growing up for me it always had to be adidas sneakers and tees as the go-to, to this day so much of my wardrobe is made up of the iconic three stripes.
I feel so honored to become a part of this legendary family of changemakers and be the face of its all-new label. Can't wait to show you guys."
-Jenna Ortega
I enjoy seeing the sneaker industry going more mainstream so I think it is really cool that arguably the most popular rising star in Hollywood has signed an endorsement deal with adidas. I also really hope we get a Wednesday collaboration. 
You can contact the author, Andy Morrison (aka Biggie Smores), on any of his social media pages: @Biggie_Smores