Fat Joe X Nike Air Force 1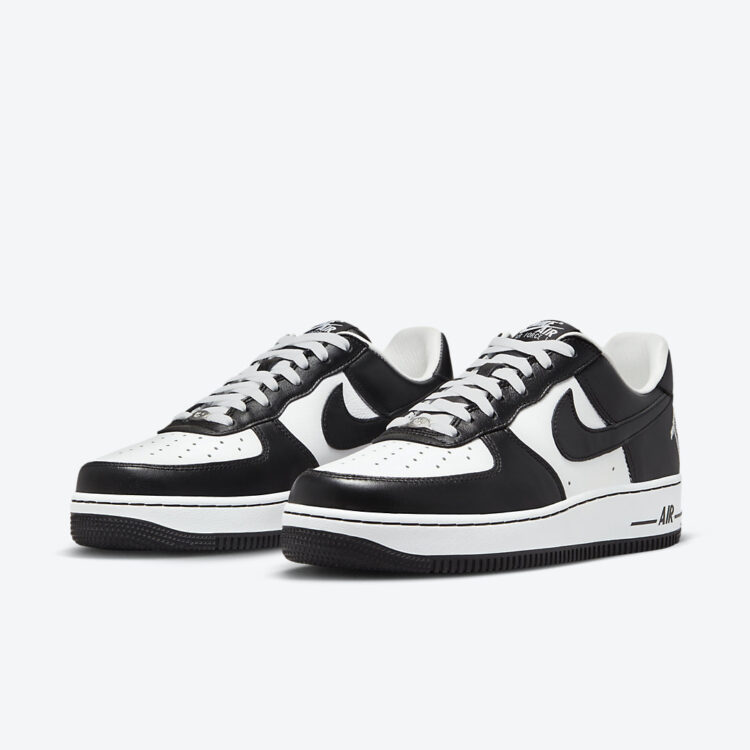 If you know me you know the Air Force 1 is one of my favorite models ever. When done right they are the cleanest looking silhouette out there. So you can probably imagine that I am extremely excited to see this small resurgence of the AF1 recently. With that resurgence we have gotten to see some really cool colorways come back in retro form. That paired with the crazy popularity of the "Panda'' colorway at the moment has brought an iconic and soughtafter special edition AF1 back out. This summer we will see the Terror S quad AF1 low release in a black and white colorway.
In the early to mid 00's AF1's were probably at the peak of their national popularity and the popular New York hip hop group, led by Fat Joe, were on top of the world for a minute. Fat Joe is a well known OG sneakerhead and got to work with Nike on his own AF1's and had several colorways. They each had their own flavor but they all the the Terror Squad "TS" logo on the rear panel. I remember PickYourShoes.com having them on their website for sale but they were sold out.
Back in November of 2022 Fat Joe was spotted at a Knicks game with some new looking Terror Squad PE's sparking rumors that we were going to see them return but now we have official images have now released and they are fire. They bring back the looks of the Tuxedo AF1 from 2005 with a white base and black overlays. The Iconic TS logo is on the heel stitched in white along with "JC", for Fat Joe's other nickname, Joey Crack is stitched on the back tab. No official release date or price has been announced but look for the to be dropping this summer.
You can contact the author, Andy Morrison (aka Biggie Smores), on any of his social media pages: @Biggie_Smores